PAFF is a festival for alternative film lovers and filmmakers.
PAFF stands for Pezinok's Alternative Film Festival and is focused on independent films, student films and low-cost films, most of which are of short length. Every year we show selection of local film production, as well as independent films from all over the world. PAFF is a multi-genre event, so within two days you can see animation films, comedies, dramas, action films and also experimental shorts. We screen feature-length films as well as short films and a-few-second films. If you are into filmmaking and enjoy watching and sharing alternative films, our festival is the right choice for you.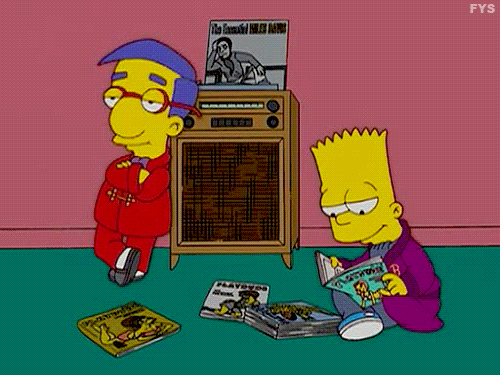 Music, workshops, exhibitions, installations
There are various things beside films that you can enjoy at our festival, such as concerts, workshop on film techniques, presentation on films (often prepared by famous Peter Konecny), art exhibition, make-up artist on site and even a book store! We bring you something new every year to make sure you have fun even outside the screening room.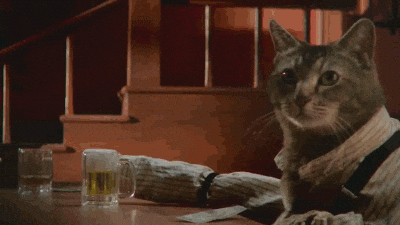 Buffet
We care a lot about our visitors and we will not let you starve nor die of thirst! You will find great beer, local wine and some simple specialty meals such as sandwiches in our buffet. This year there is a new thing: a special stand with quality coffee! All that in the warm embrace of our everlasting cultural centre… you will not resist!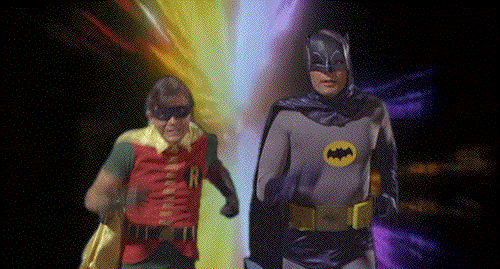 Transportation
There is a perfect connection between Pezinok and the capital Bratislava, as well as with surrounding towns and villages. Bratislava is about 20 km from here. You can catch the train at Bratislava, Hlavna stanica (the main Railway station) every 30 minutes or the bus at Bratislava, Autobusova stanica Mlynske Nivy (the Bus station) even more often. The last train from Pezinok to Bratislava is at 11pm.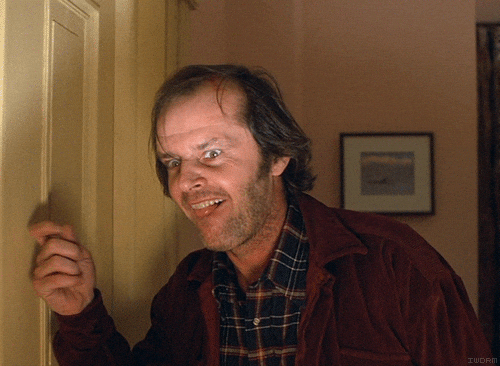 Accommodation
There are some hotels in Pezinok and you can find a nice and affordable one in our small town centre for sure. One of them is opposite the cultural centre and others are quite close, so you can be sure that you do not have to walk too much when the festival program is done for the day.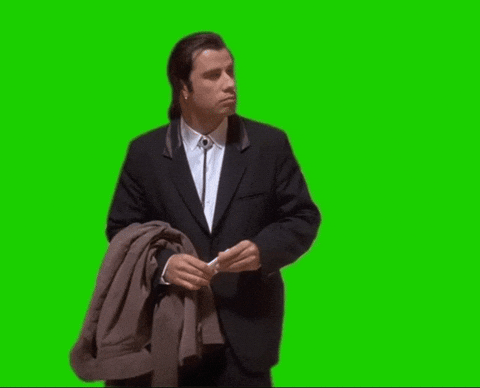 Entrance
The entrance fee is voluntary. You pay if you want, you pay what you want. Thank you for the support.
Little more about us
PAFF started in 2003 as an effort of an alternative enthusiast film group Tichy dom. After a short break the wheel was taken over by the group of locals OZ Kinecko & OZ Priatelia divadla a filmu. The aim of OZ Kinecko is to organise cultural events that promote alternative culture, such as low-budget films, student films, but also other cultural activities. The idea is to bring culture and arts into streets and pubs, so that it is as close to people as possible